Size Chart
| Size(in) | Bust | Waist | Dresses Length | Sleeve Length |
| --- | --- | --- | --- | --- |
| S | 35.8 | 36.2 | 53.5 | 14.2 |
| M | 38.2 | 38.6 | 53.9 | 14.6 |
| L | 40.6 | 40.9 | 54.3 | 15 |
| XL | 42.9 | 43.3 | 54.7 | 15.4 |
| 2XL | 45.3 | 45.7 | 55.1 | 15.7 |
| 3XL | 47.6 | 48 | 55.5 | 16.1 |
| 4XL | 50 | 50.4 | 55.9 | 16.5 |
| 5XL | 52.4 | 52.8 | 56.3 | 16.9 |
High-quality material--A selection of high-quality fabrics with soft, elastic fabric.
Fine Craftsmanship-- Every pair of pants comes from hand-cutting.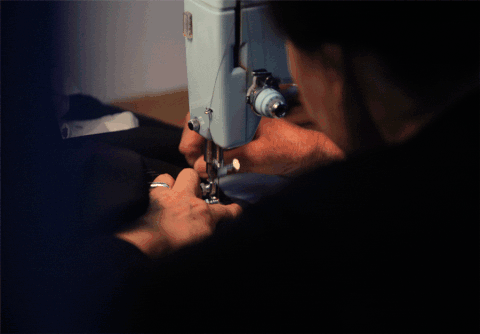 Tie-dye asymmetrical maxi dress. Can be worn on or off the shoulder
Fabric: polyester/ blend
Sizing: Flexible; loose fit with great stretch
The model is size 8 and wearing a small.
SHIPPING
We will be very grateful for your patience and understanding because we will strive to meet the needs while ensuring that each piece meets our high-quality standards.